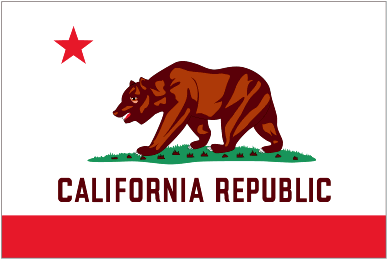 From the desk of:
Commander Chris Prevatt
Eleanor Roosevelt Stonewall Militia

I have just received orders from my Commanding Officer, Robin Umberg, to assemble all available troops on Memorial Day weekend at Camp Umberg 12447 Lewis St. #201, Garden Grove.
Once assembled we shall proceed to march on the 34th Senate district to inform those eligible to vote that Tom Umberg is the best patriot for the job.
Our plan is simple.
We will out flank the Correa forces and
Elect Tom Umberg the next State Senator to represent the 34th Senate District.
PROGRESSIVE VALUES
are on the line!
To join this campaign and
Fight the special-interest-funded
Correa insurgency!
Call Base Commander Major Ashlie Burroughs
or Gunnery Sergeant Travis Dewey

(714) 663-1654, or visit www.umbergforsenate.com
Positions are available
From now through June 6th:
· Communications (Phone Banks)
· Logistics (Yard Sign Distribution)
· Tactical Correa Suppression (Precinct Walking)
· Appropriations (Financial Support)
As Eleanor Roosevelt said,
"Democracy is not about words, but action!"

Ok, sorry for the shameless plug but we must do everything we can to elect Tom Umberg to the Senate. Without Tom in the Senate reproductive freedom, employee rights, and an increase in the minimum wage will be at risk. Lou Correa is backed by corporate special interests, some of the same ones that back Arnold Schwarzenegger.
The independent expenditures for Correa are funded in large part by Indian Gaming interests looking to put a casino near Disneyland.
Who's side do you think Lou will be on if he is elected?

The Orange County Register's Election Guide reports eliminating fraud, waste, and abuse as a budget priority for Supervisor Lou Correa who is running for Senate.
Correa has ignored fraud, waste and abuse in the County Health Care Agency and is silently sleeping on the sidelines rather than working to correct the problems that caused the County to refund $143,000 in federal grant funds.
Do we really want this guy fighting fraud
in the State Senate?

SUPPORT TOM UMBERG!!!

With friends like Lou, who needs Republicans?