[youtube]http://www.youtube.com/watch?v=5E3vDO5eYRw[/youtube]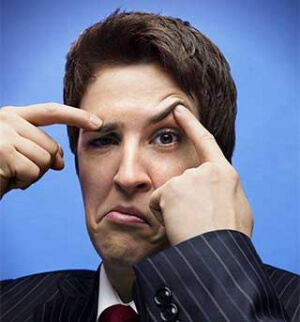 It's easy to trigger multiple comments on my Facebook page and my friends list; simply post something positive about President Obama and the Stimulus package or post something negative about TeaPartiers.  Then site back and watch the comments fly, especially from old high school chums from New York.
MSNBC's Rachel Maddow goes one better.  Documented hypocrisy from Republican lawmakers who rail against the stimulus while promoting to local voters how muhc bacon they bring back to their district.
Absent from the list if Rep. John Campbell, who refused to bring a single federal dollar back to CD-48, instead relying on the charity of friends in Congress to fund some projects here and heaping the burden on the backs of state, county and local city budgets also reeling from the Bush recession.
(photo credit to:Ihatethemedia.com)